EDT is Built on the Trust & Support of Our Valued Customers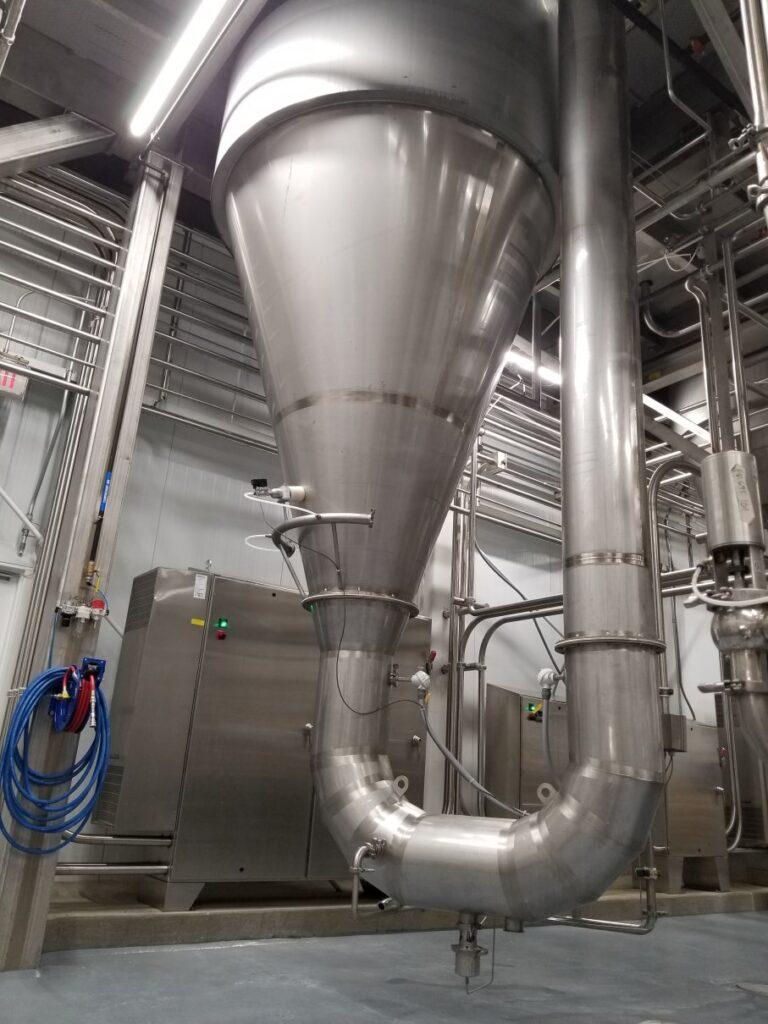 Welcome to
Evaporator Dryer Technologies, Inc.
We are an engineering company providing the services of design, engineering and supply of processing equipment and systems.

Technical Knowledge
Technical knowledge and expertise is the cornerstone of our company

Extensive Experience
28 years+ providing a wealth of knowledge for developing new solutions or expanding services to our customers' needs.

Products and Technology
Our products offered and technology available is second to none. The wide capabilities of EDT are built to help you.

On-Time
Delivery
Order from EDT today, and you won't be disappointed with our delivery times. We are here for your business.

Smart Technology
Our Technologies and Components are completely designed and engineered by our team of experts.

Qualified Specialists
We are available to help answer your questions and alleviate any concerns you may have.
Evaporator Dryer Technologies
Featured Products