Evaporator Dryer Technologies (EDT) has the resources and offers technical assistance to provide fast, reliable spare parts and replacement parts services. We will assist with any questions you have whether it's for EDT equipment and components, or other equipment brands. It is important to maintain a stock of spare parts to minimize the risk of production loss.
At EDT we maintain and update a Recommended Spare Parts List for wear parts and replacement parts from projects for EDT original equipment and buyout parts for associated components.
EDT Original Components in Stock:
Additional Stocked Spare Parts
NEW CNC Custom Cut Flat Gaskets
High Pressure Nozzle Wear Parts
Evaporator Dryer Technologies is your source for Frytex High Pressure Nozzle Orifice Discs, Swirl Chamber Combined, Swirl Chamber Without End Plant, Round End Plate.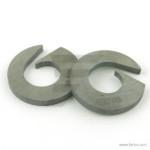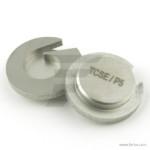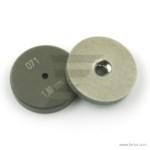 Evaporator Dryer Technologies is your source for any replacement or spare parts service.
Email: Sales@evapdryertech.com